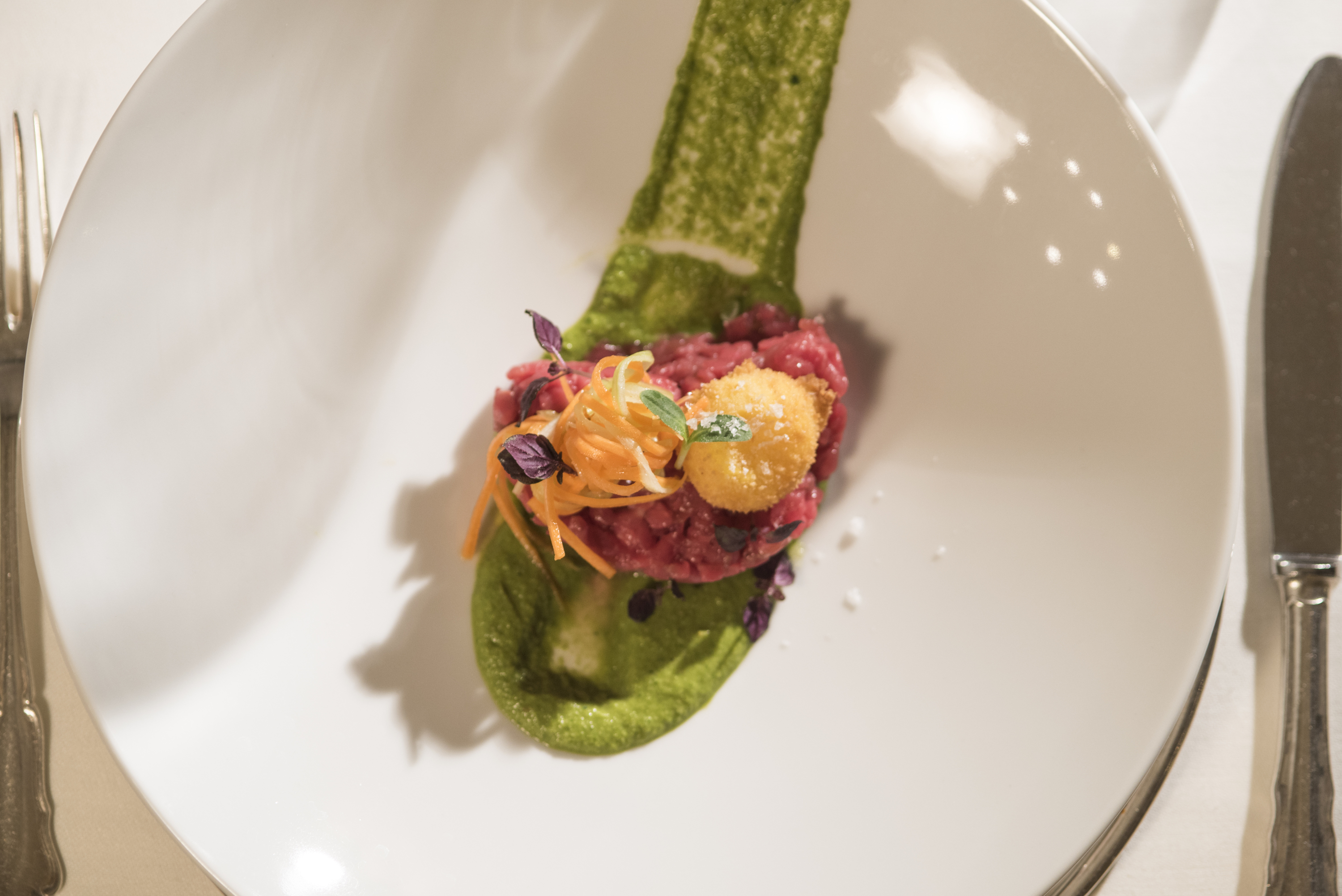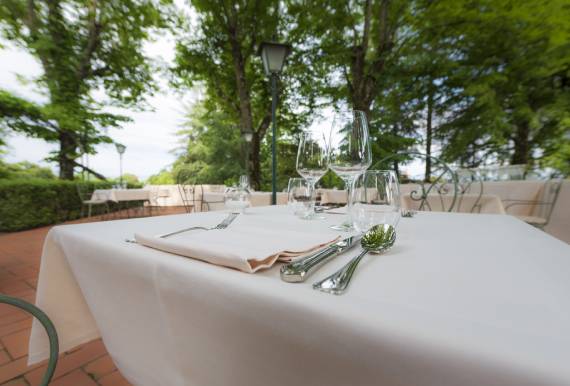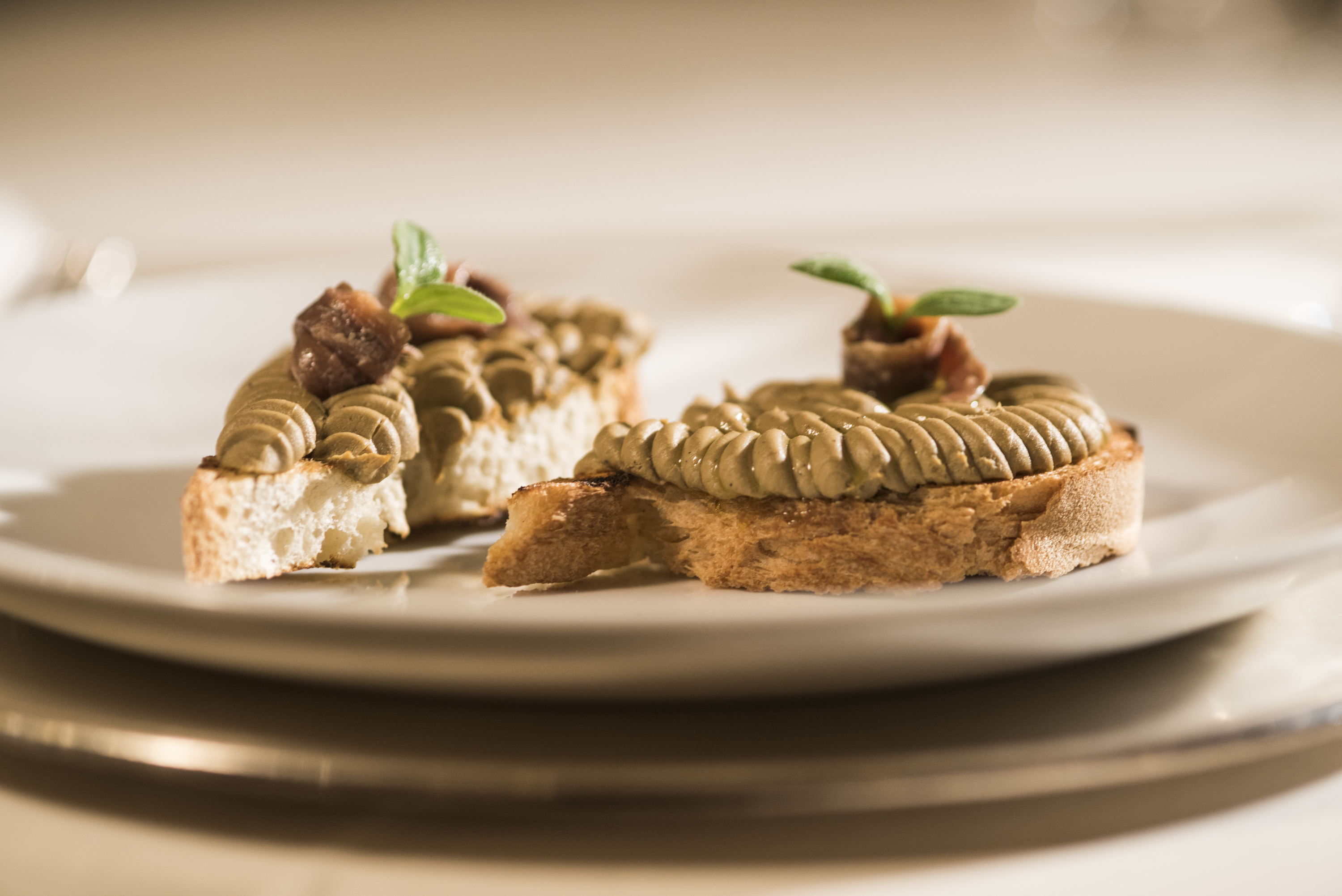 Who We Are
~ Welcome to InVilla Restaurant in Siena ~
InVilla Restaurant in Siena offers you the thrill of tasting delicious dishes in a suggestive atmosphere.
We are in Villa Scacciapensieri, a place of history and beauty, where the greenery that surrounds the structure will give your dinners and lunches a magnificent atmosphere.
The restaurant is developed in the internal room, where our ancient fireplace can create an enchanted atmosphere in the winter months, and on the large outdoor terrace, the perfect place to spend pleasant summer hours, enjoying the view of Siena and tranquility.
Find out more
Restaurant in Siena
Our restaurant in Siena offers its guests traditional Tuscan dishes revisited in a modern way by our chef.
Let yourself be accompanied on a culinary journey by carefully prepared dishes, suitable for any occasion.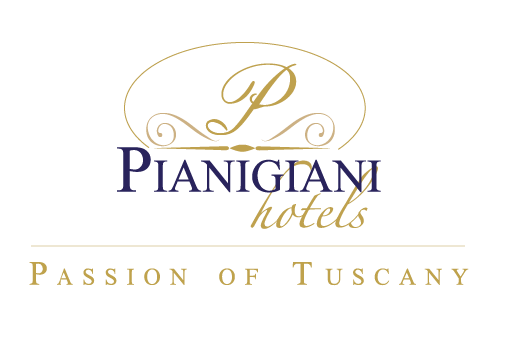 our restaurant in siena
~ Dishes to Love, Locations to Experience ~