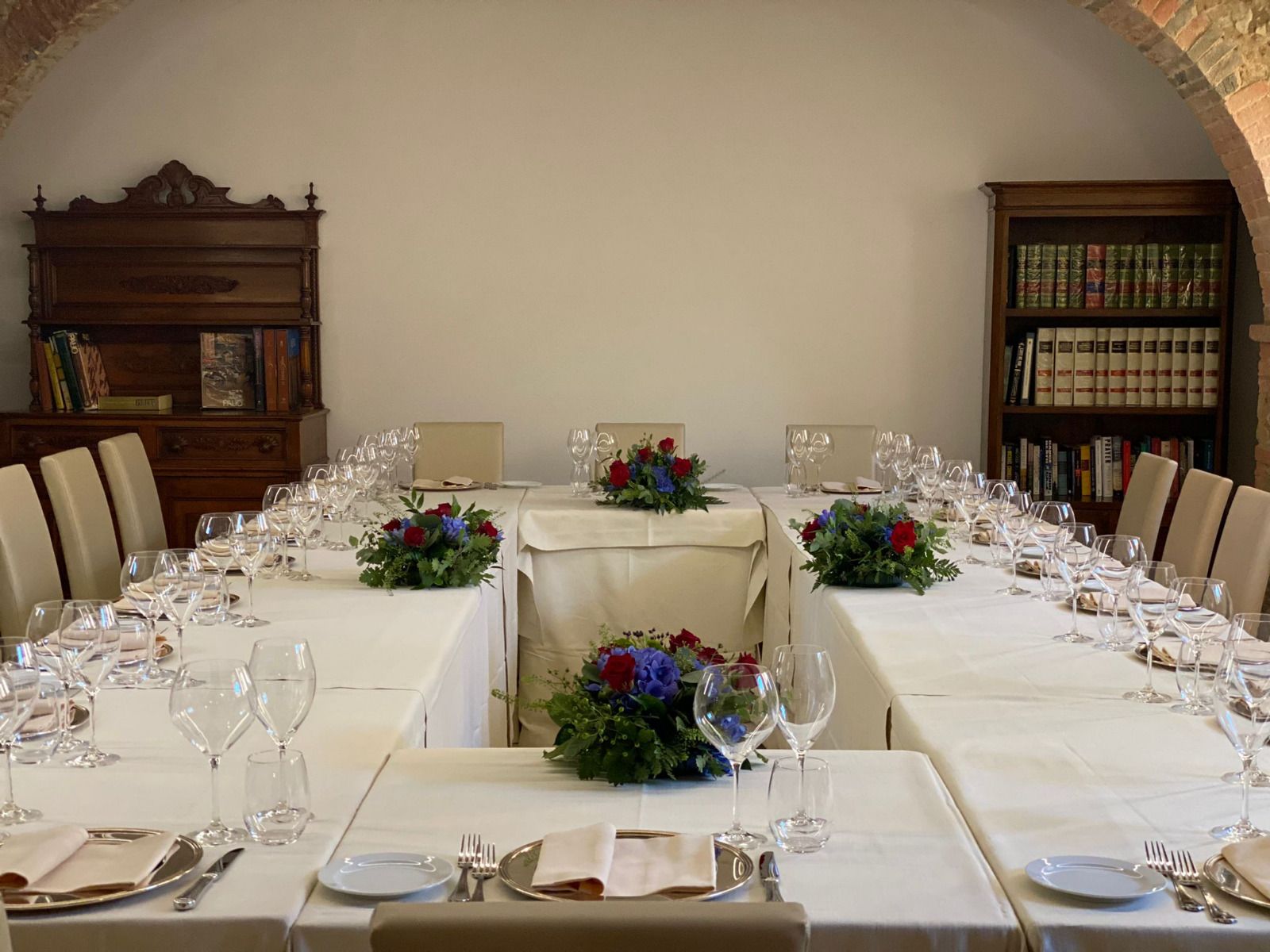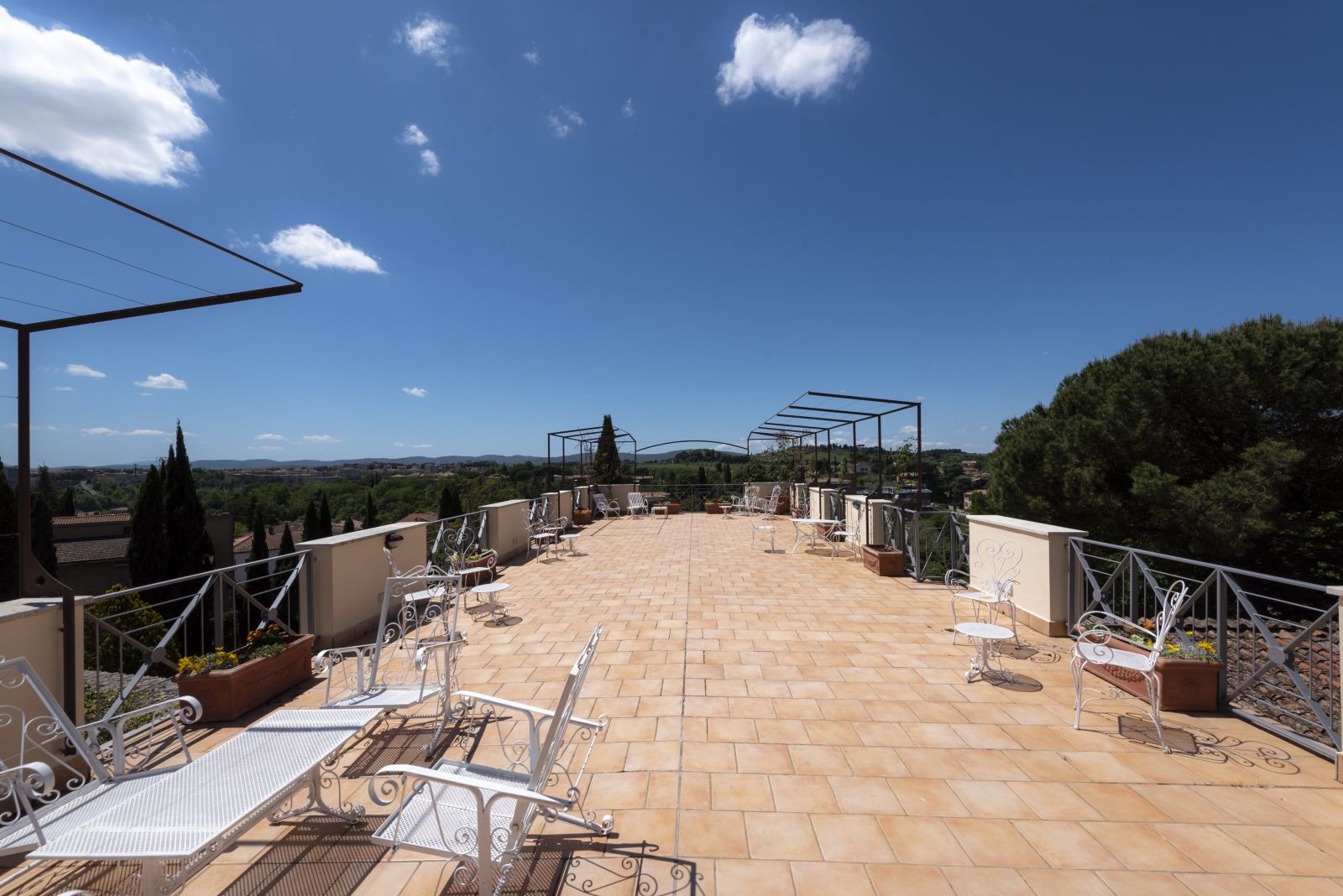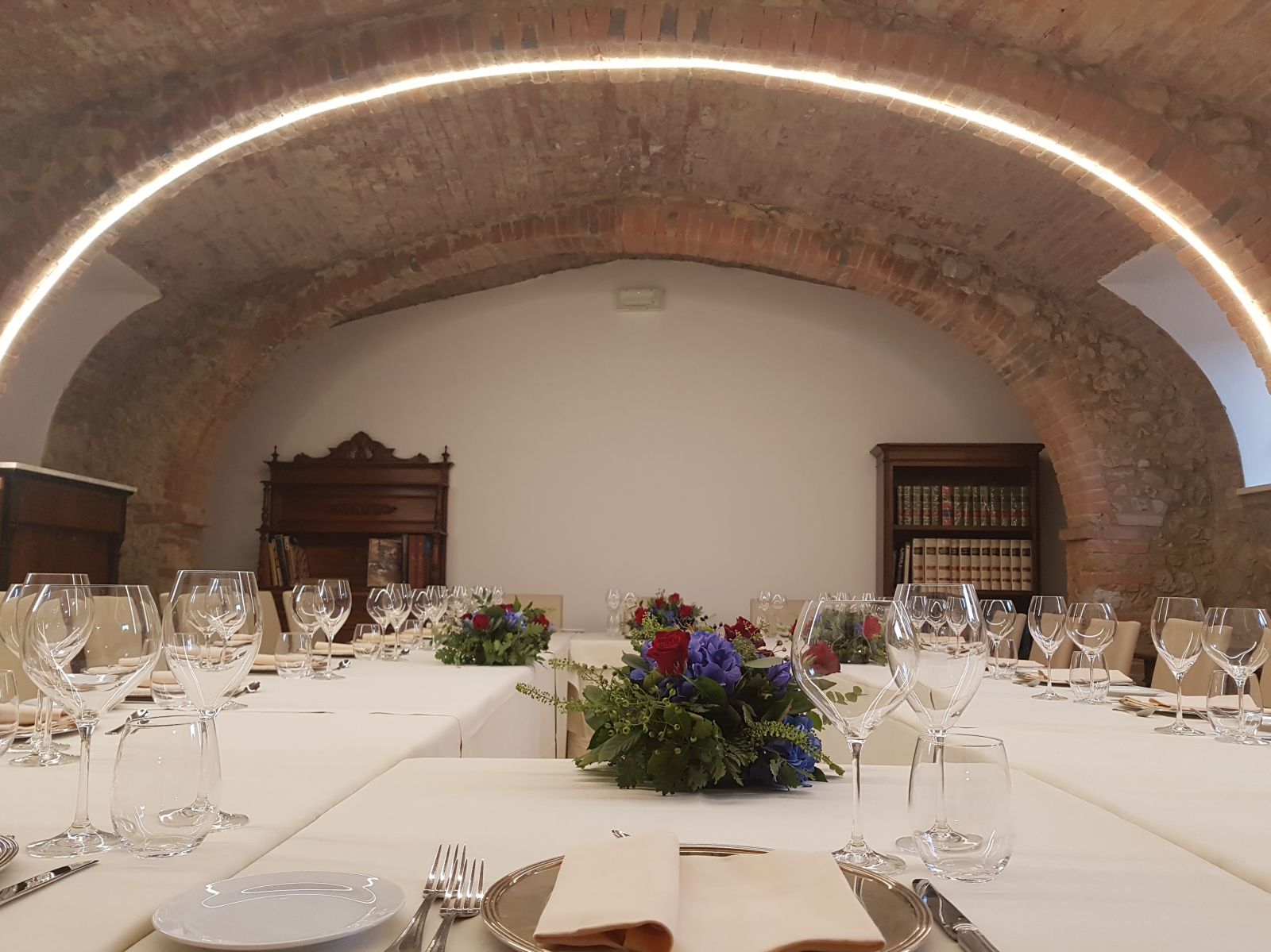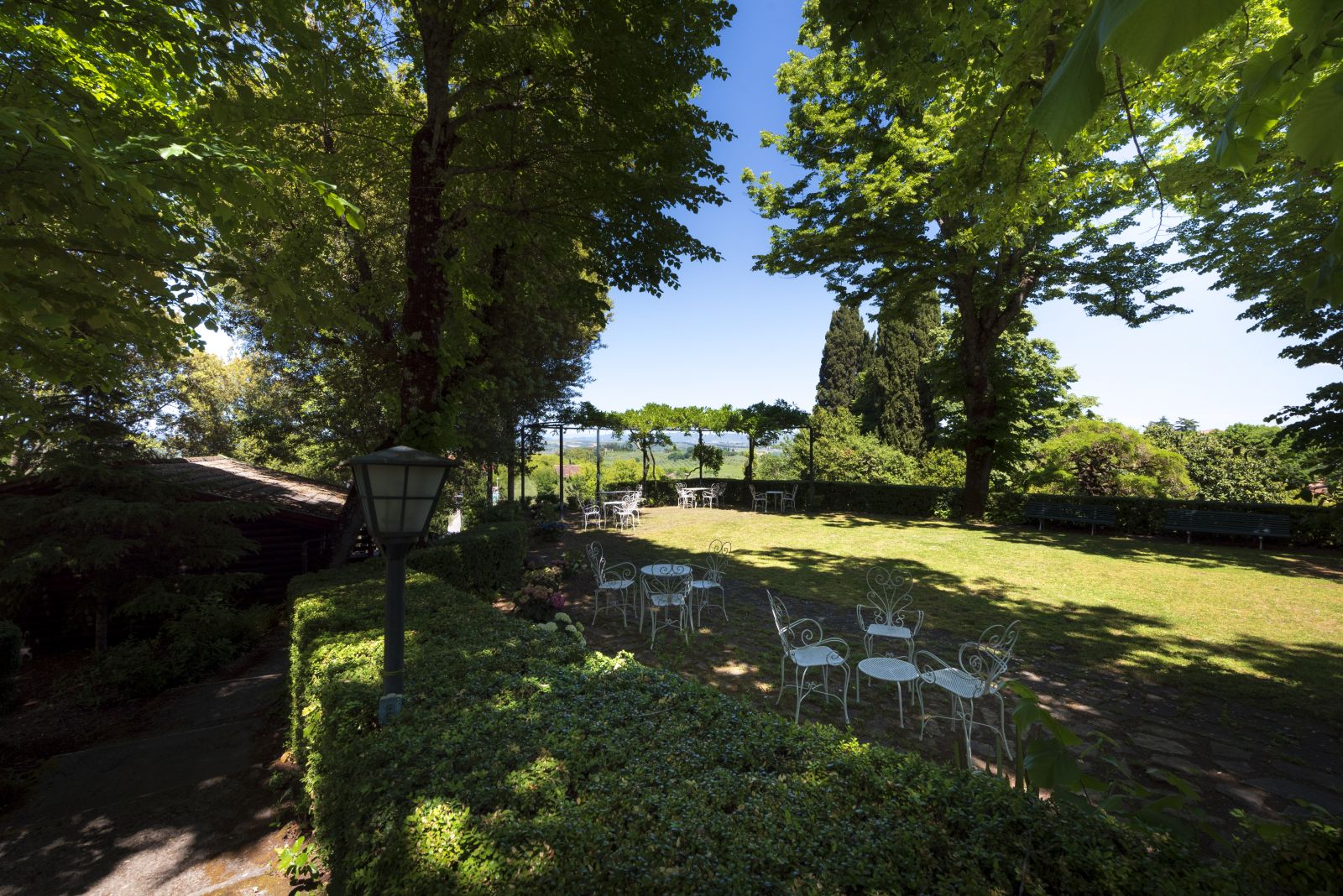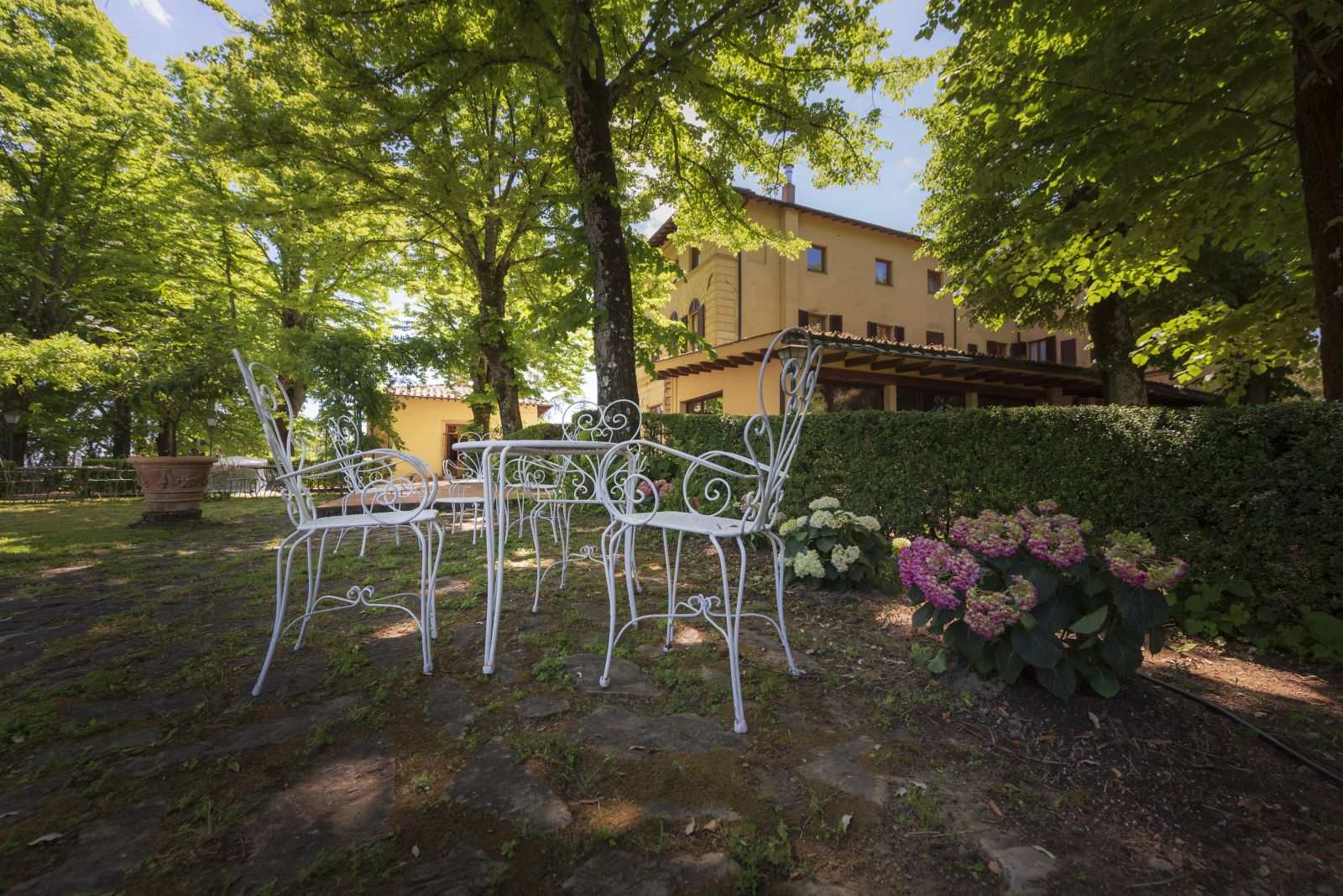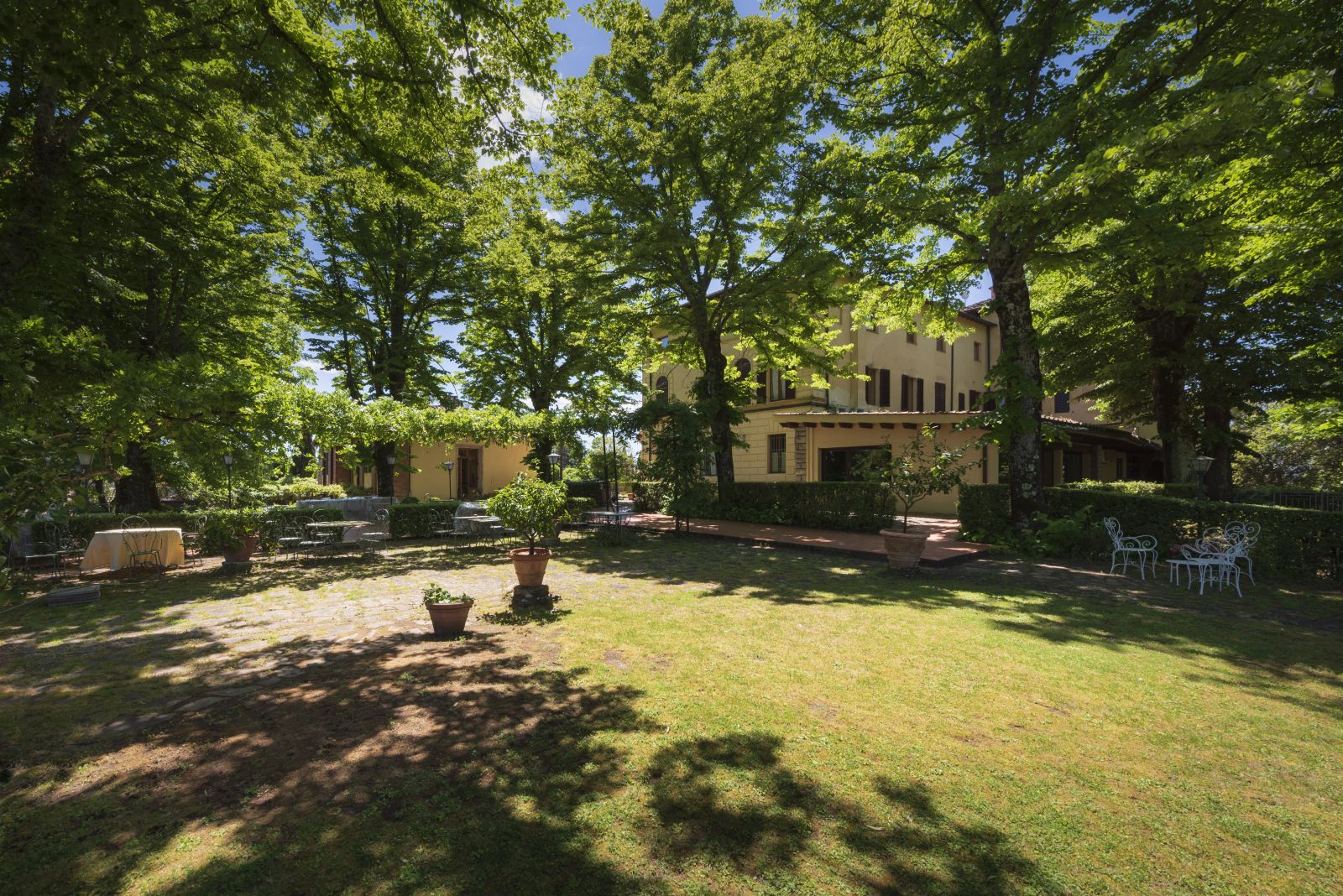 Baptisms and Communions
The ancient oil mill inside our centuries-old park represents a source of pride for us, an environment rich in history and charm. After the renovation, the Frantoio Room has become a suggestive location, perfect for celebrating baptisms and communions.

By organizing baptisms and communions inside the Frantoio Room, you can take advantage of a refined and elegant setting. The room is immersed in the park of Villa Scacciapensieri, which is very well suited for photo shoots with family and relatives.

You choose the theme, the colors and the decorations; our staff will take care of everything that is necessary for an extraordinary event! In addition, the delicious dishes proposed by our Executive Chef will allow you to savor traditional Tuscan cuisine, revisited in a modern way.

The room has a bar corner for aperitifs that can also be served on the large panoramic terrace. This panoramic point is perfect for your photos overlooking the Tuscan countryside, where the colors become more and more intense and blend with nature. Siena in the distance, with Piazza del Campo, the Torre del Mangia, the Duomo and the Baptistery, will make your party even more magical: the InVilla restaurant is ready to welcome you.

The maximum capacity of the room is 30 people, to whom we guarantee privacy and confidentiality thanks to the displaced position with respect to the main structure.

A short distance from the main Tuscan cities and from the medieval and characteristic villages, the InVilla restaurant is made unique by the authenticity typical of the Tuscan countryside whose beauty feeds a profound well-being: the shapes, the scents and the unique colors of this place, will leave you a unforgettable memory.