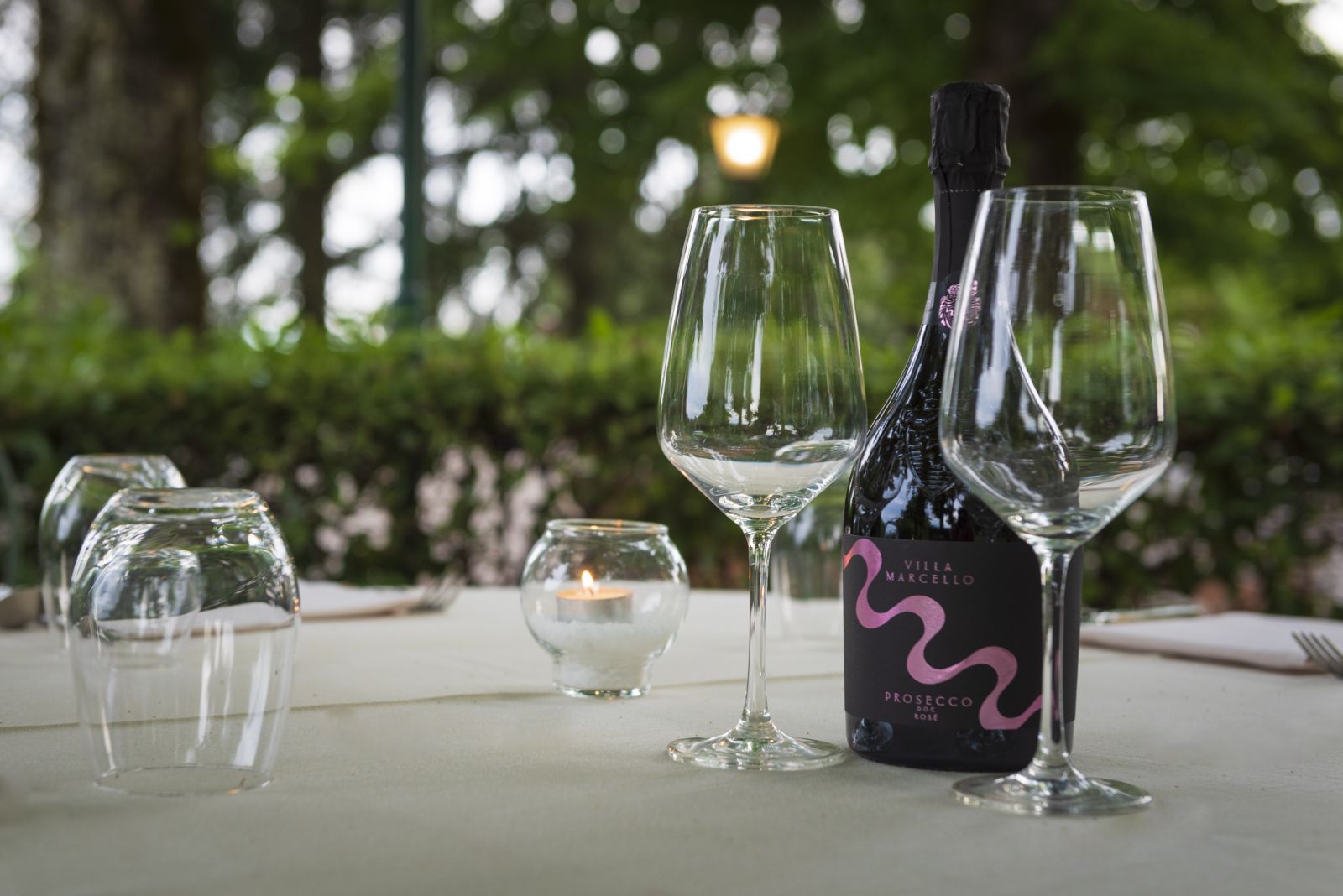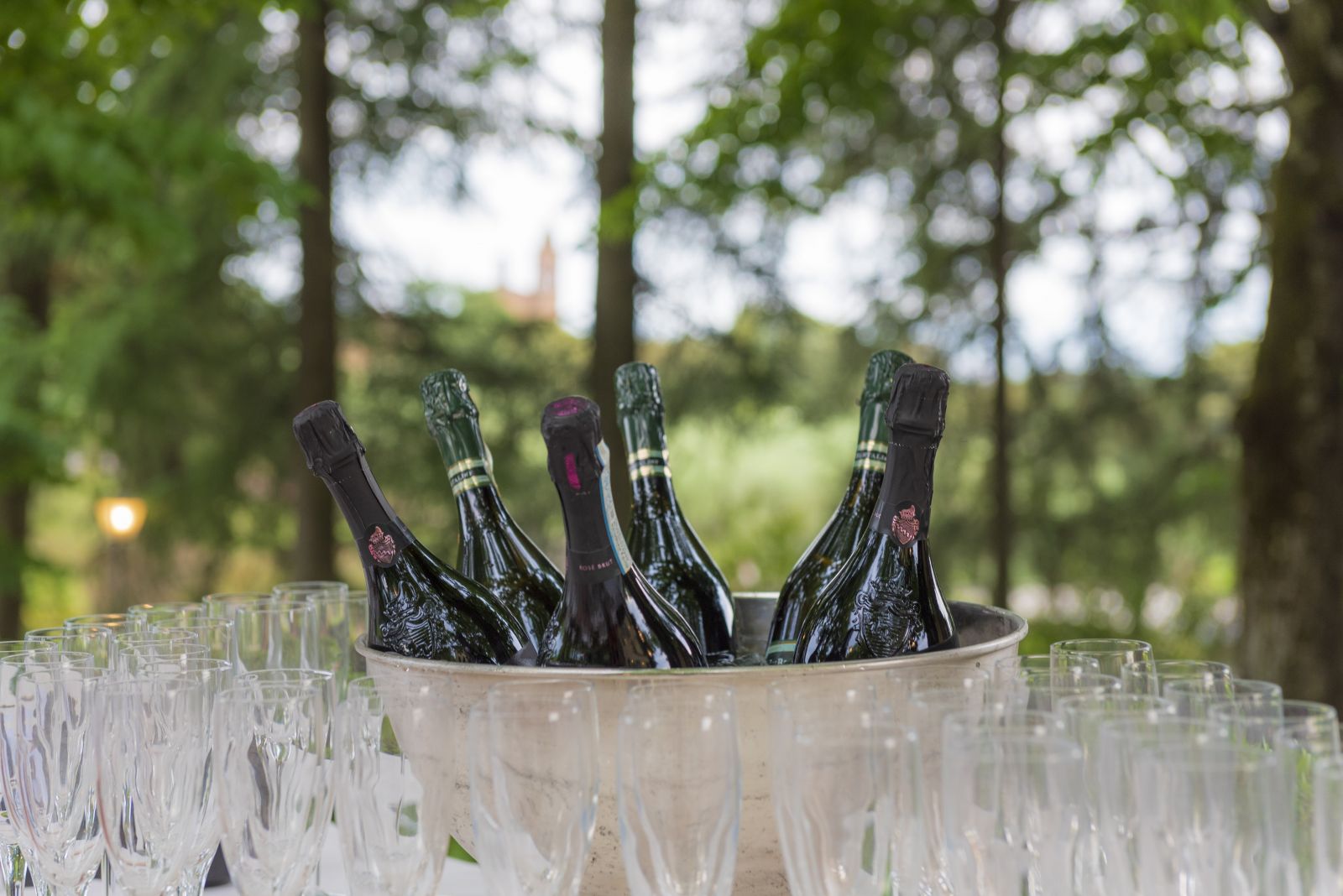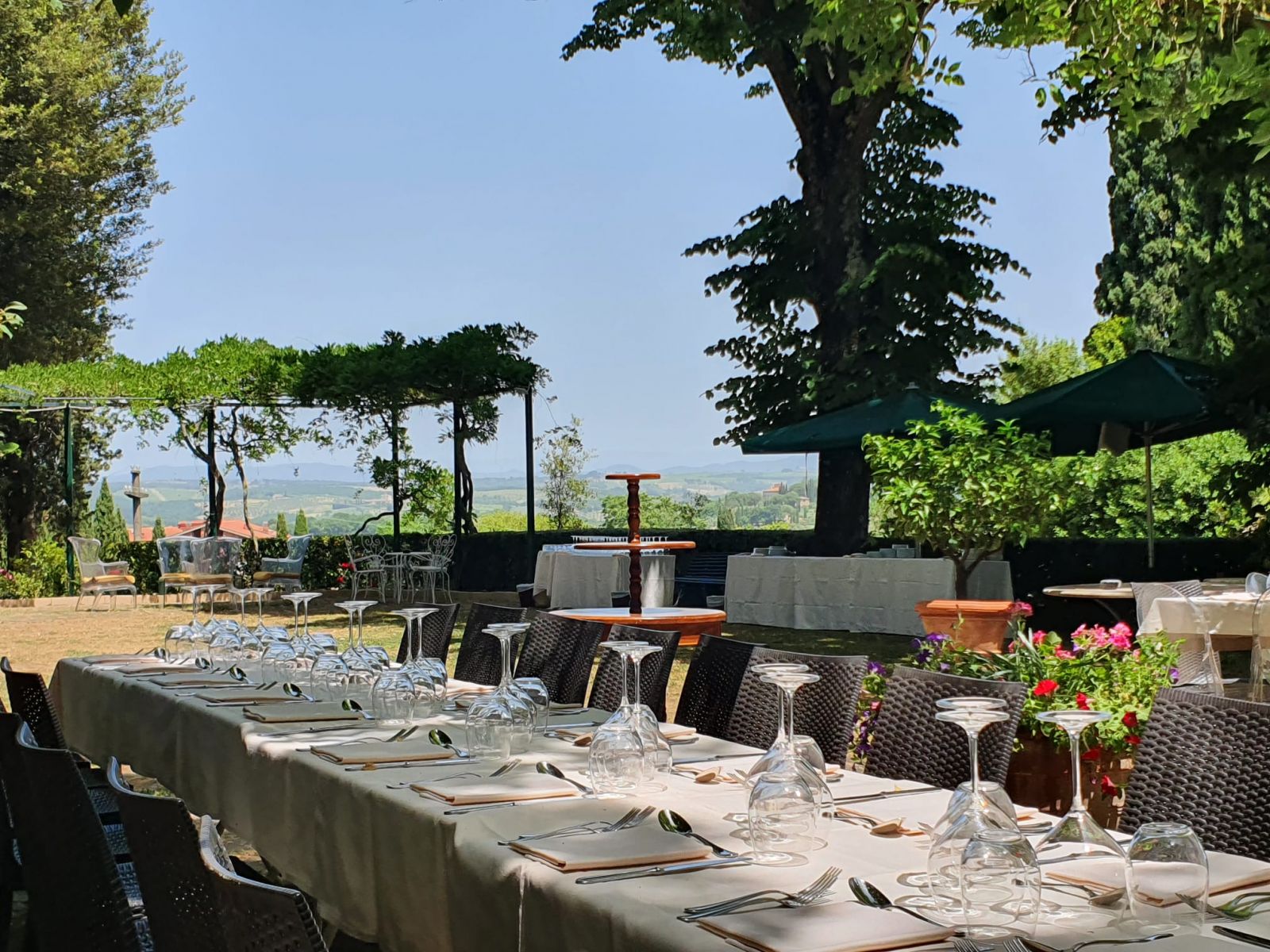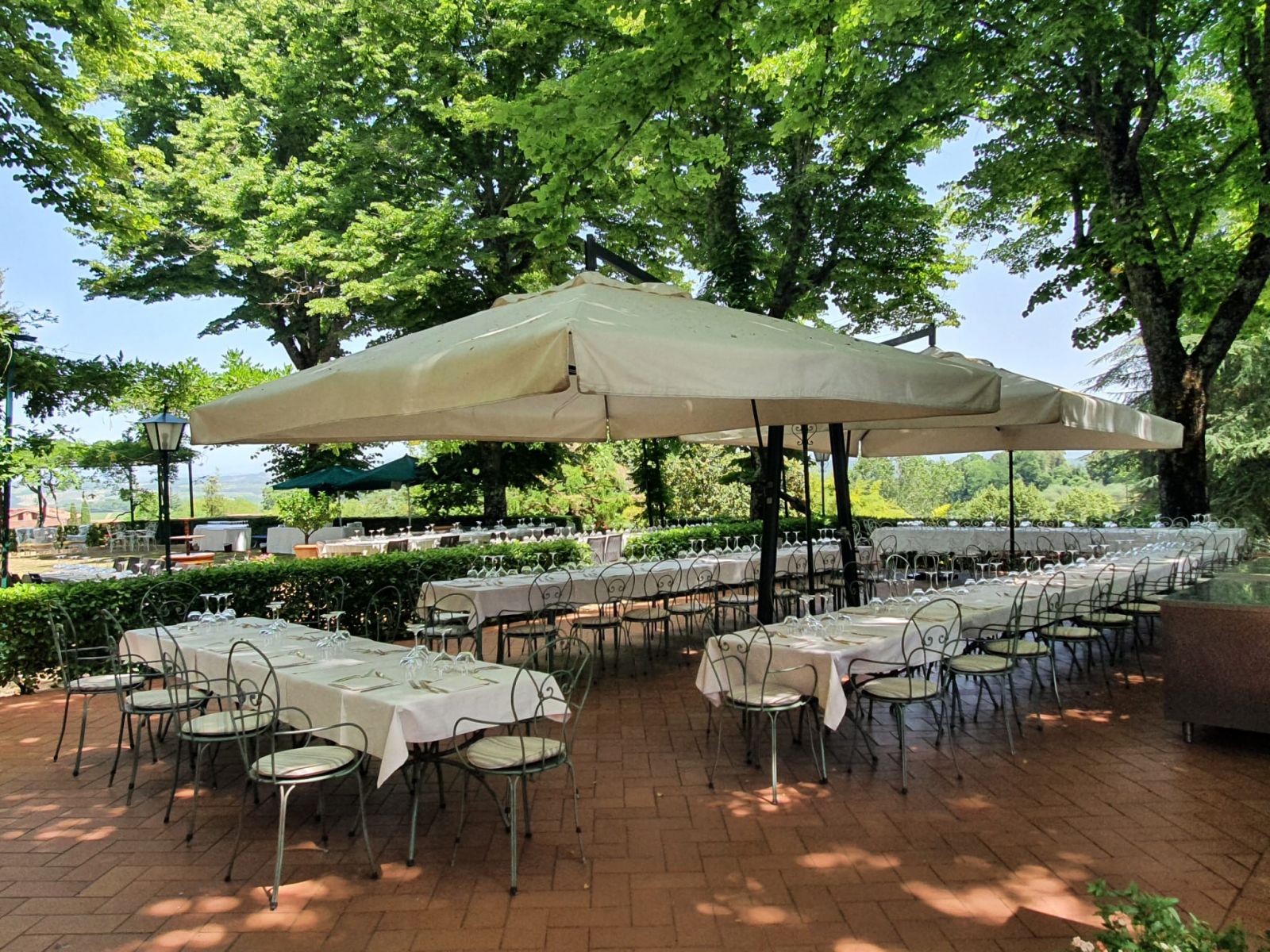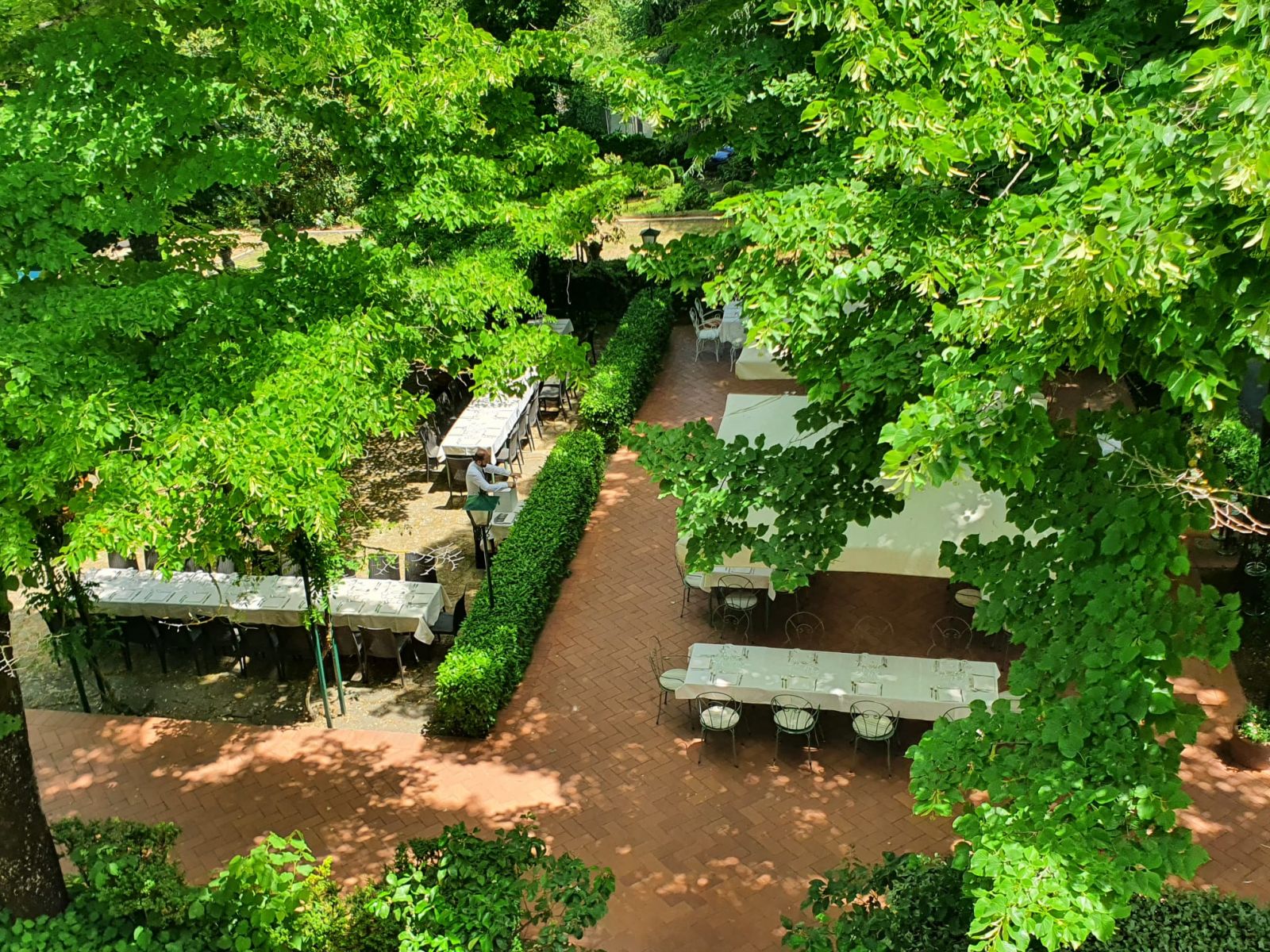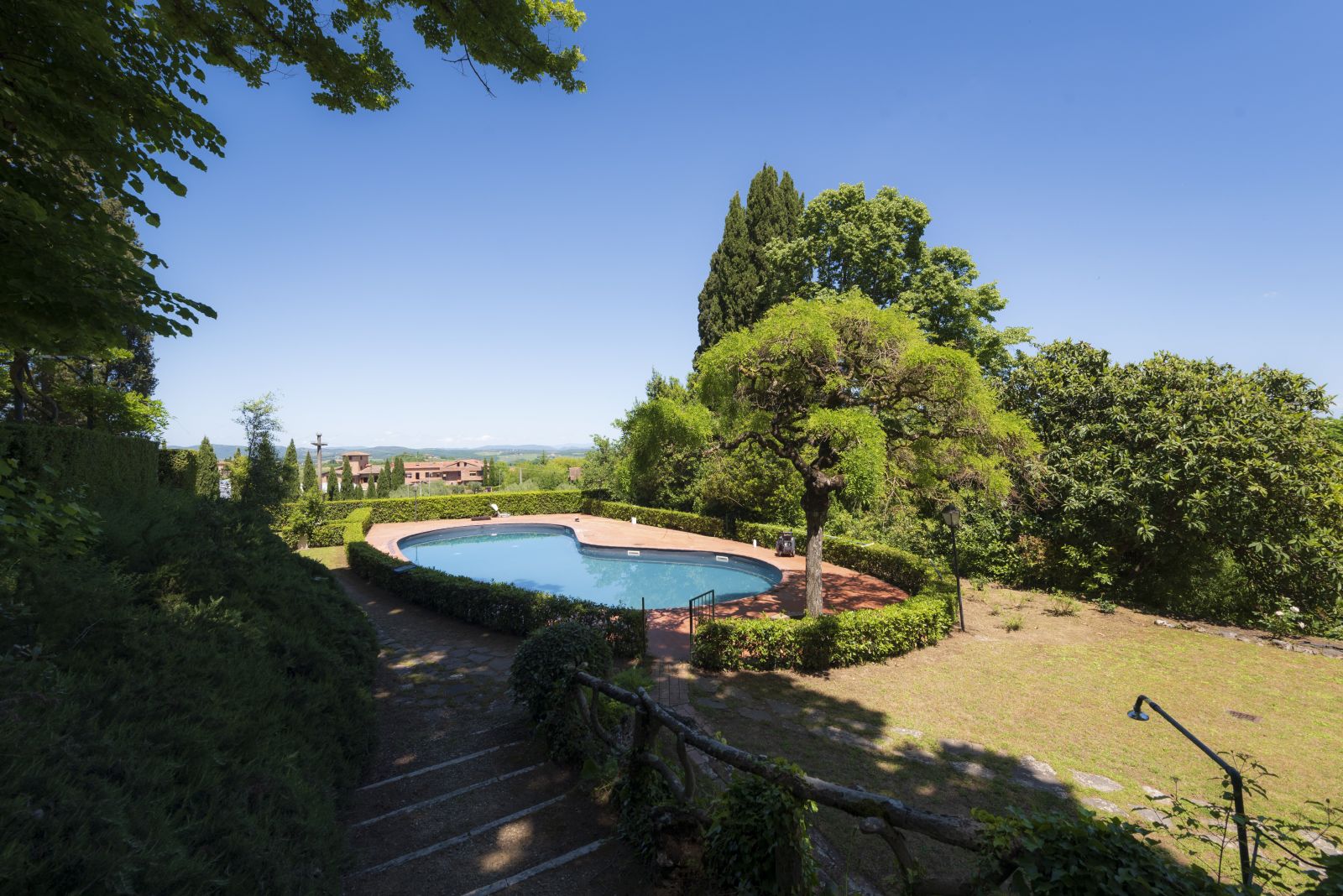 Graduation parties
InVilla is a restaurant in Siena where you can celebrate your graduation party. The degree is an important step in life, the realization for a person and also a dream. It represents a fundamental passage through which you can decide who to be and who to become in the world of work. Graduation has been celebrated since ancient times and each place has its own traditions.

If you are looking for a place for your Degree, InVilla is the place for you. A period villa, surrounded by the Sienese hills and Chianti, with a panoramic view will make your party magical. The elegant rooms of the hotel will be the perfect setting for your graduation party in Siena. You will be able to admire beautiful landscapes, dance until late at night under the starry sky without any thought other than to celebrate. In fact, our staff will take care of everything: we will follow the organization, catering and after dinner. Everything will be perfect!

The context allows to satisfy the different needs and different tastes of those who do not want to settle for a banal, styleless ceremony. The elegant and refined setting represents an exceptional setting for any type of event or ceremony.
The taste experience that our restaurant offers has always been accompanied by a punctual and discreet service, impeccable professionalism in the organization and management of any type of party and reception: weddings, baptisms, communions, confirmations, anniversaries, dance evenings, dinners with music live, birthday parties and graduation parties.